Black Women and PrEP
HIV/AIDS continues to be a significant burden to African American/Black women. Black Cis* and Trans women are much more likely to contract HIV than women of other races.
Among women living with HIV/AIDS in Louisiana, 82% are African American/Black.
In Louisiana, 83% of all Trans women living with HIV are African American/Black
In 2017, 78% of new HIV diagnoses among women in Louisiana were African American/Black women. Of these newly diagnosed African American/Black women, half were under 35 years old.
African African/ Black women are a part of us. We all should come together as a community to ensure that African American/ Black women are aware of HIV risk reduction method including PrEP, an HIV prevention strategy for people who are not living with HIV.
*Denoting or relating to a person whose sense of personal identity and gender corresponds with their birth sex
The Louisiana Department of health Office of Public Health STD/HIV Program is supporting the Black Women and PrEP campaign in partnership with the Black AIDS Institute. This campaign is to ensure Black Women are aware of PrEP and the effectiveness of PrEP if taken as prescribed. Additionally, this campaign will be designed to begin honest conversations and dialogues about women's wellness.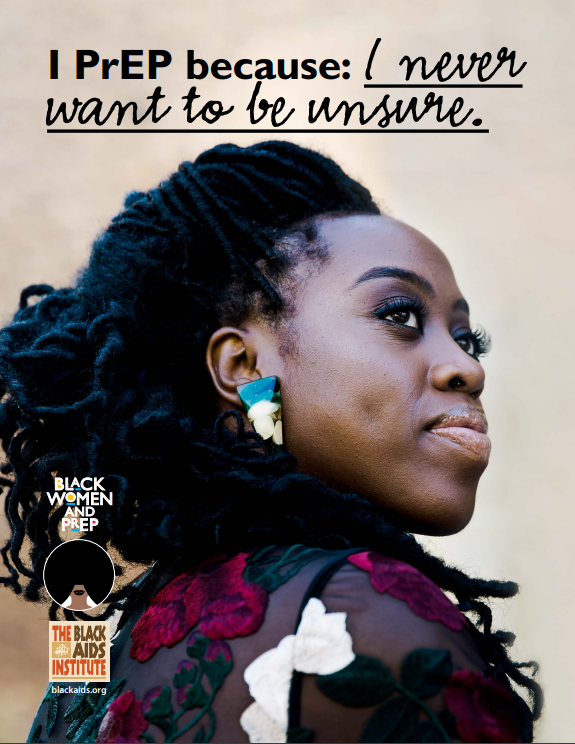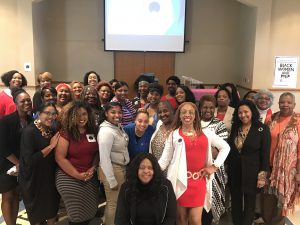 Follow us and keep up with Black Women and PrEP!
The Black Women & PrEP New Orleans Influencers participated in one of four Task Force meetings with researchers from Duke University and the Louisiana Health Sciences Center to discuss strategies on how to improve an uptake of PrEP among Black Women. This meeting was originally scheduled as a face to face meeting; because of the Covid-19 pandemic, a zoom meeting was the next best solution. #Still engaging Black Women and seeking solutions  in the midst of a pandemic!!!!