What is TelePrEP​
The TelePrEP program provides a convenient new way to access Pre-exposure Prophylaxis (PrEP), an option for maintaining HIV negative status. Currently, the only FDA approved medication for PrEP is Truvada. Truvada is highly effective at preventing HIV, reducing the risk of infection by 92–99% for those who take it daily as prescribed.
The TelePrEP program allows you to virtually connect to a provider who can prescribe you PrEP through telemedicine. This means you can use your personal electronic devices to have provider "visits" without having to leave your community. You can see, hear, and speak to a provider to discuss your PrEP medical care by phone and/or video chat.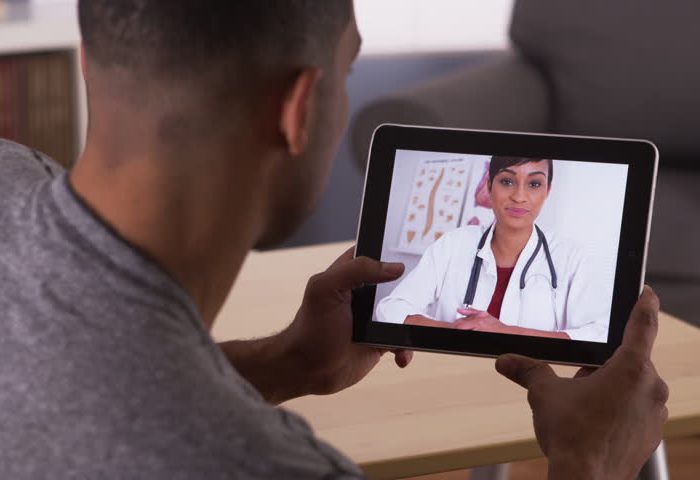 How does it work?
Self-Enroll or  Phone Enroll with a navigator
Complete lab work in-person at a lab site closest to you
Complete TelePrEP visit with our medical provider
PrEP medication mailed to you
Who is eligible?
Any HIV-negative adult 18 years of age or older
Medicaid insured, Medicaid Eligible, Privately Insured
Anyone who has access to email and a smartphone, tablet or computer
What are the benefits?
A TelePrEP appointment eliminates the time and travel needed to see a provider
TelePrEP allows you to have access to specialized PrEP medical care without having to leave your community
TelePrEP allows you to have a medical appointment from anywhere across the state
It is easy, convenient and at no additional cost to you
What are the costs?
Visits are currently free of cost
For Medicaid insured patients: lab testing and prescription medication costs are 100% covered
For privately insured patients: lab testing and prescription  medication costs vary based on the type of insurance plan
Free shipping of medication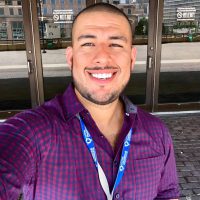 Ken Almanza
TelePrEP Navigator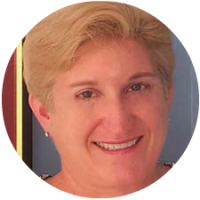 Christine Brennan
PhD RN NP-BC