Closed during major and state holidays.
The TelePrEP program provides a convenient new way to access Pre-exposure Prophylaxis (PrEP), an option for maintaining HIV negative status. Currently, there are two FDA approved medications for PrEP – Truvada and Descovy. Both are highly effective at preventing HIV, reducing the risk of infection by 92–99% for those who take it daily as prescribed. The team can help counsel you on what might be right for you.
The TelePrEP program allows you to virtually connect to a provider who can prescribe you PrEP through telemedicine. This means you can use your personal electronic devices to have provider "visits" without having to leave your community. You can see, hear, and speak to a provider to discuss your PrEP medical care by phone and/or video chat.
Additional Services – PEP
PEP stands for Post-Exposure Prophylaxis and it is a method of preventing HIV transmission AFTER exposure to HIV. It is a prescription that must be started within 72 hours of exposure. It is extremely important to start the medication within 72 hours of exposure for it to be effective. For assistance with accessing PEP, please call or text the TelePrEP program at 504-931-7687 or 504-877-2464
Hear from people like yourself!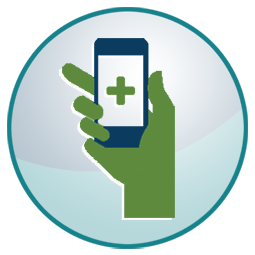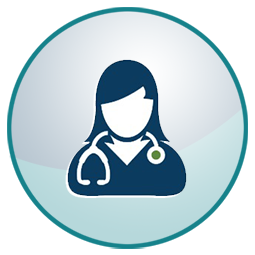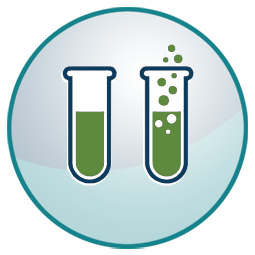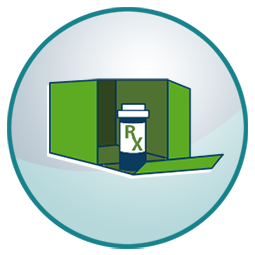 1. Enroll Online and Speak with a Navigator
2. Complete a Virtual Medical Evaluation with our Clinician
3. Get Tested at a Lab Near You OR Get an At Home Testing Kit Sent to You
4. Get Your Meds Mailed to You!
Any HIV-negative adult 18 years of age* or older

Medicaid insured, Medicaid Eligible, Privately Insured

Anyone who has access to email and a smartphone, tablet or computer
A TelePrEP appointment eliminates the time and travel needed to see a provider

TelePrEP allows you to have access to specialized PrEP medical care without having to leave your community

TelePrEP allows you to have a medical appointment from anywhere across the state

It is easy, convenient and at no additional cost to you
For Medicaid insured patients: lab testing and prescription medication costs are 100% covered

For privately insured patients: lab testing and prescription  medication costs vary based on the type of insurance plan

Free shipping of medication
*If you are under the age of 18, a parent or guardian consent is required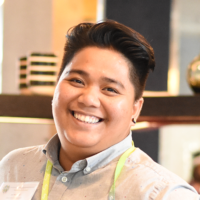 Jan Mandani
TelePrEP Navigator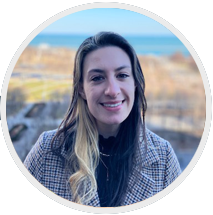 Emma De la Rosa
TelePrEP Navigator